amigacoffin,Manticore, commodore, vampire, 68080, coffin, OS3.9,aros, ac68080, vampire Coffin sd card services, Coffin R60,R62 amiga Vampire, Coffin os,standalone, v2 , v4 , v1200, v500, v600, firebird, icedrake aros vampire,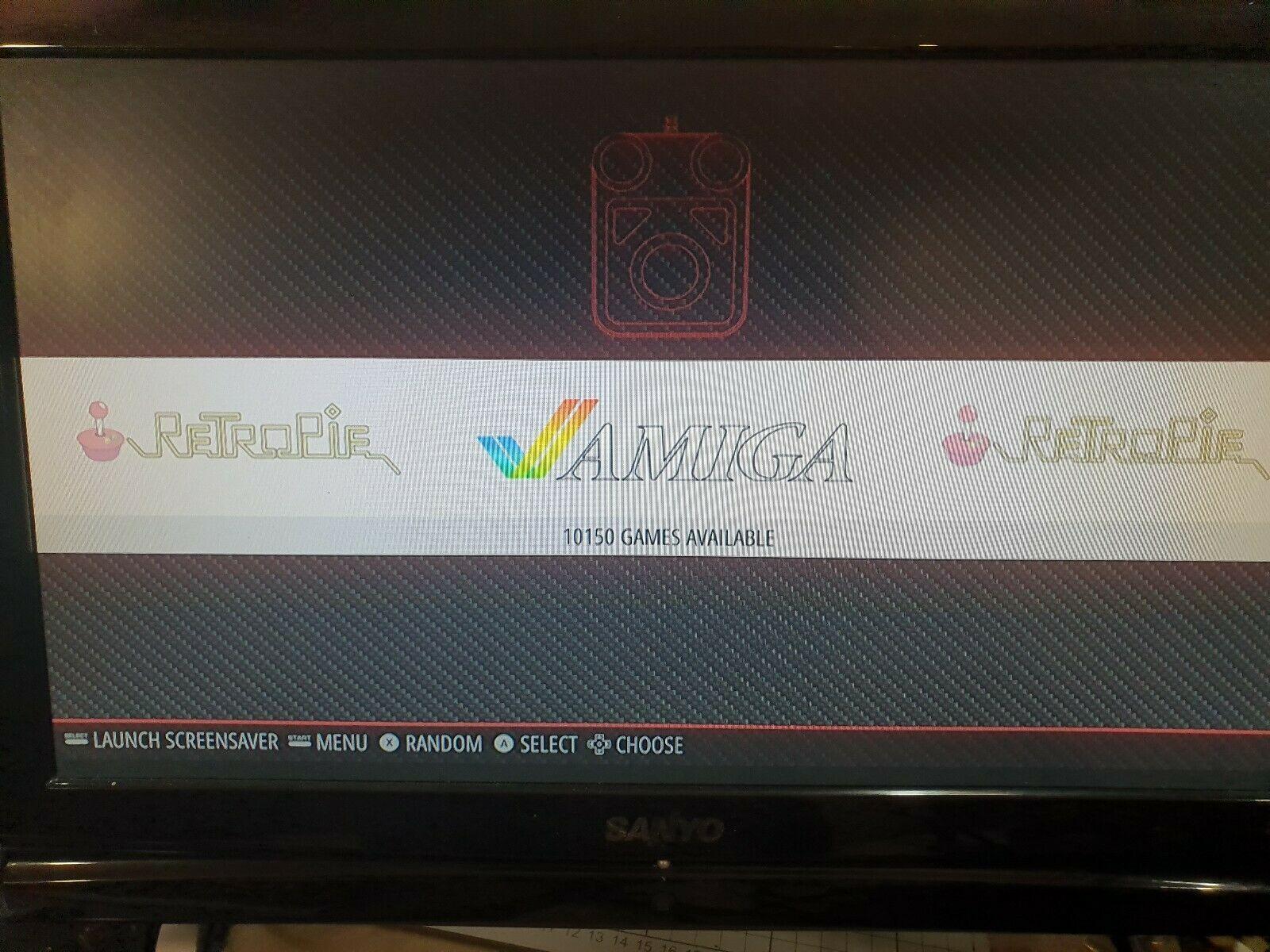 RETROPIE - 128GB SD - AMIGA - WHDLOAD CD32 - RASPBERRY PI 3
upcit // CODE sku6
Brand New- 128GB SD - Amiga only Collection - Raspberry Pi 3 only  Dispatched Royal mail tracked

128GB Sandisk Micro SD card preconfigured with the Commodore Amiga emulator amiberry for retropie.

10,000+ titles. Cd32 aga adf whdload games 

· Keyboard and Mouse Required for Amiga

· Raspberry Pi 2/3B Only

· USB Game Controller playstation or Xbox required

Full instructions included.

Please note no raspberry pi 3 systems included this is only the 128gb micro sd card.