amigacoffin,Manticore, commodore, vampire, 68080, coffin, OS3.9,aros, ac68080, vampire Coffin sd card services, Coffin R60,R62 amiga Vampire, Coffin os,standalone, v2 , v4 , v1200, v500, v600, firebird, icedrake aros vampire,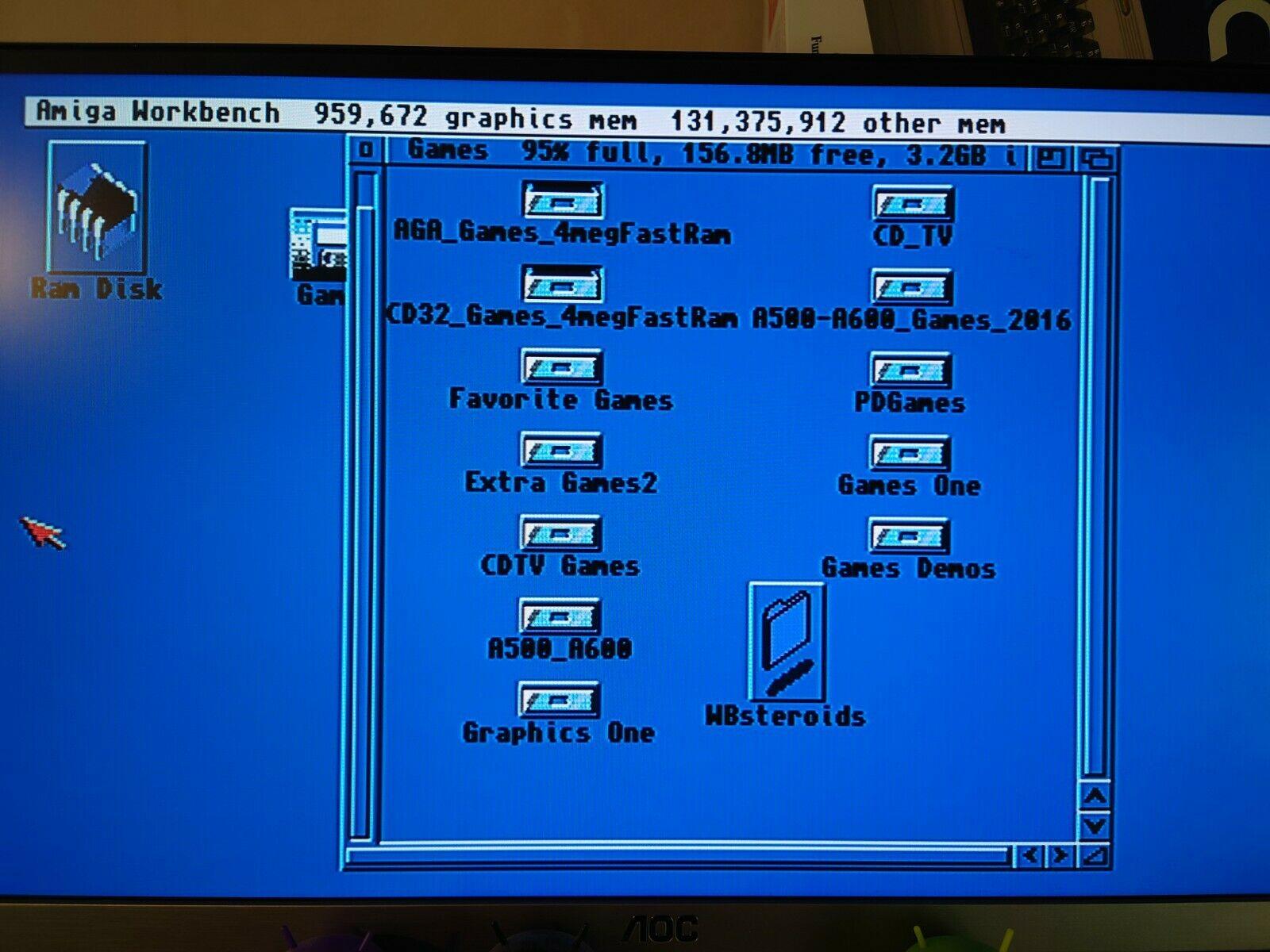 PISTORM -AMIGA A500/A2000 DISTRO V1 DOWNLOAD VERSION
upcit // CODE skupistorm1
Pistorm Distro for A500/A2000 V1 Download Version based on the Amiga Coffin Kickstart and 39 os.With this distro for the pistorm, everything is setup ready to go for your new pistorm systemThe distro itself is Raspberry Pi Linux based that is designed to run with the Pistorm Accelerator has many games and demos installed already just plug an play into your pistorm setup and you will be up running in no time!
Please note this is the pistorm board-no hardware included!!!The Software within this product is Public Domain.