amigacoffin,Manticore, commodore, vampire, 68080, coffin, OS3.9,aros, ac68080, vampire Coffin sd card services, Coffin R60,R62 amiga Vampire, Coffin os,standalone, v2 , v4 , v1200, v500, v600, firebird, icedrake aros vampire,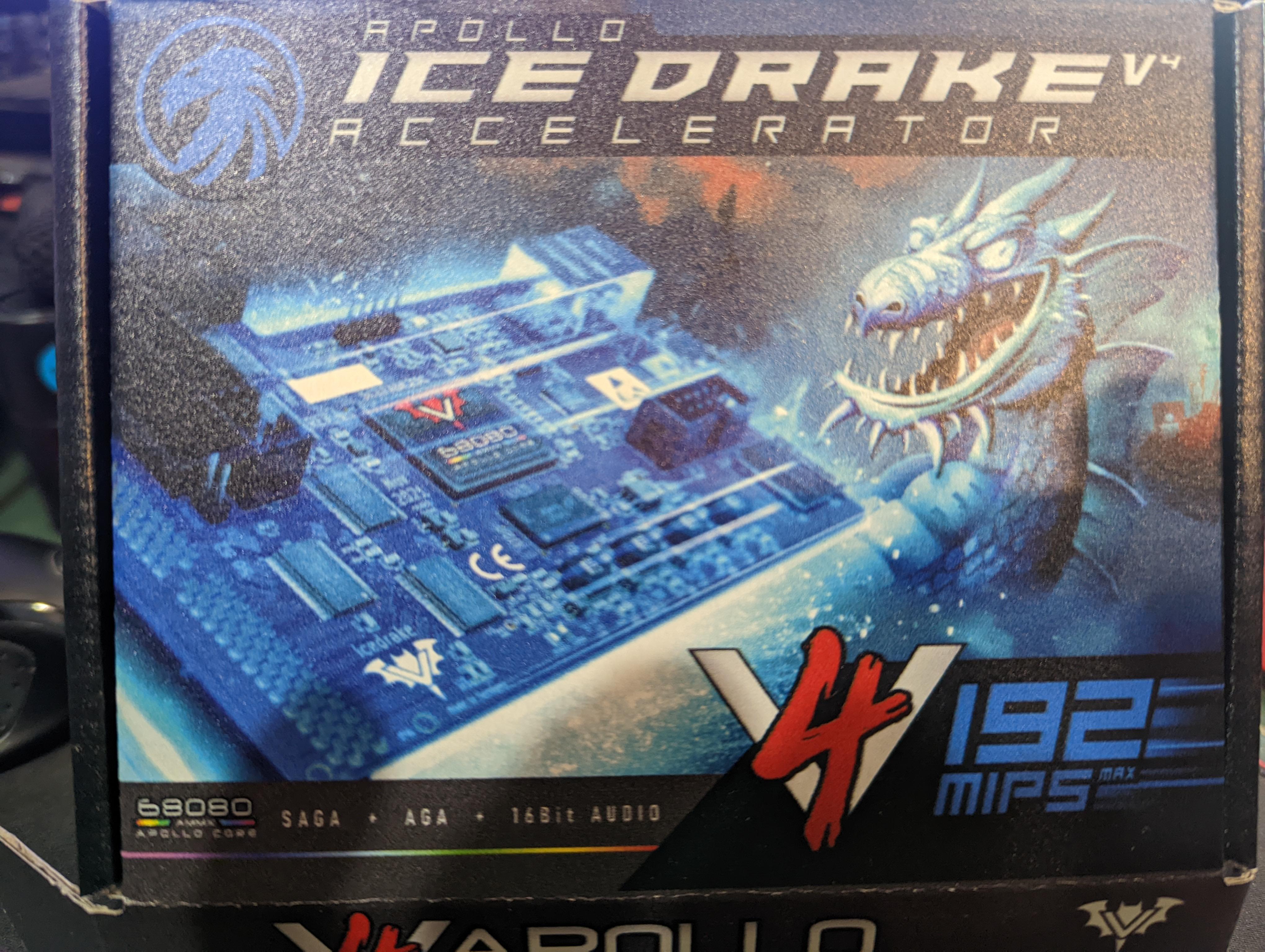 AMIGA VAMPIRE APOLLO OS 8.0 V1 ICEDRAKE A1200 DOWNLOAD VERSION
Amiga Vampire Coffin os // CODE sku30ap8v1dl
Amiga vampire- Apollo os 8.0 v1, Distro loaded for the v4 Icedrake series boards Download Version with WHDload Games 32gb sdcard for Amiga A1200 computers over 3500 whdload games and emulation,demos the perfect gaming also aga chipset games included just press both  joystick buttons at boot to activate aga mode. Your amiga experience is here with anew modern os look system for the Amiga!!!!!!!!
 TCP/IP is an internet protocol freely licenced please see page in details- All public Domain no copyrighted material - This is a service only and is free in the public domain if you want to downloaded it.
Download Versiond with the latest Apollo os 8.0 with AmiTCP intregrated for full internet access please see website for more details
=== We Supply a service for people who just want the OS and sdcard for there Amiga Systems!!!
Please note  this is the download version and has no adaptor included, no cf card adaptor only apollo os 8.0 installed to work with vampire boards.
New Apollo os 8.0 v1 is an alternative new os system based on AROs for the Amiga Family computers like Coffin os but more modern look.....loaded with all whd games and various emulators, commodore, zx spectrum, neo geo including games, mame arcade plus game ROMs including various pc imports of games Duke nukem, quake, Doom , hexen,  This is what you only need to run the ultimate amiga setup for gaming. Please note this is the latest release of Apollo Os firmware on your firebird card at least  ICE_8646.jicc to run apollo os or coffin r58 /r59 revision fully compatible with vampire cores

Disclaimer please read
Please note this only works with the vampire v500 board cards, not under any pc amiga emulation. A pc cannot read the partitions due to being a amiga native partition which is a completely different file and system to a native Windows based pc running emulation or no emulation. thanks
Also please note this is for advanced amiga users only I do not offer tech support on amiga hardware it is only for confident users.
Please refer to the apollo team for tech support thankyou.

 Apollo os is a fork of AROS open sourced software.
Included is TCP/IP Stack ,Miami tcp/ip-   please see pictures fully compatible with plipbox and many other modem ethernet device connections

Keep the Amiga Alive!!!!!! with the Apollo team and Apollo OS