amigacoffin,Manticore, commodore, vampire, 68080, coffin, OS3.9,aros, ac68080, vampire Coffin sd card services, Coffin R60,R62 amiga Vampire, Coffin os,standalone, v2 , v4 , v1200, v500, v600, firebird, icedrake aros vampire,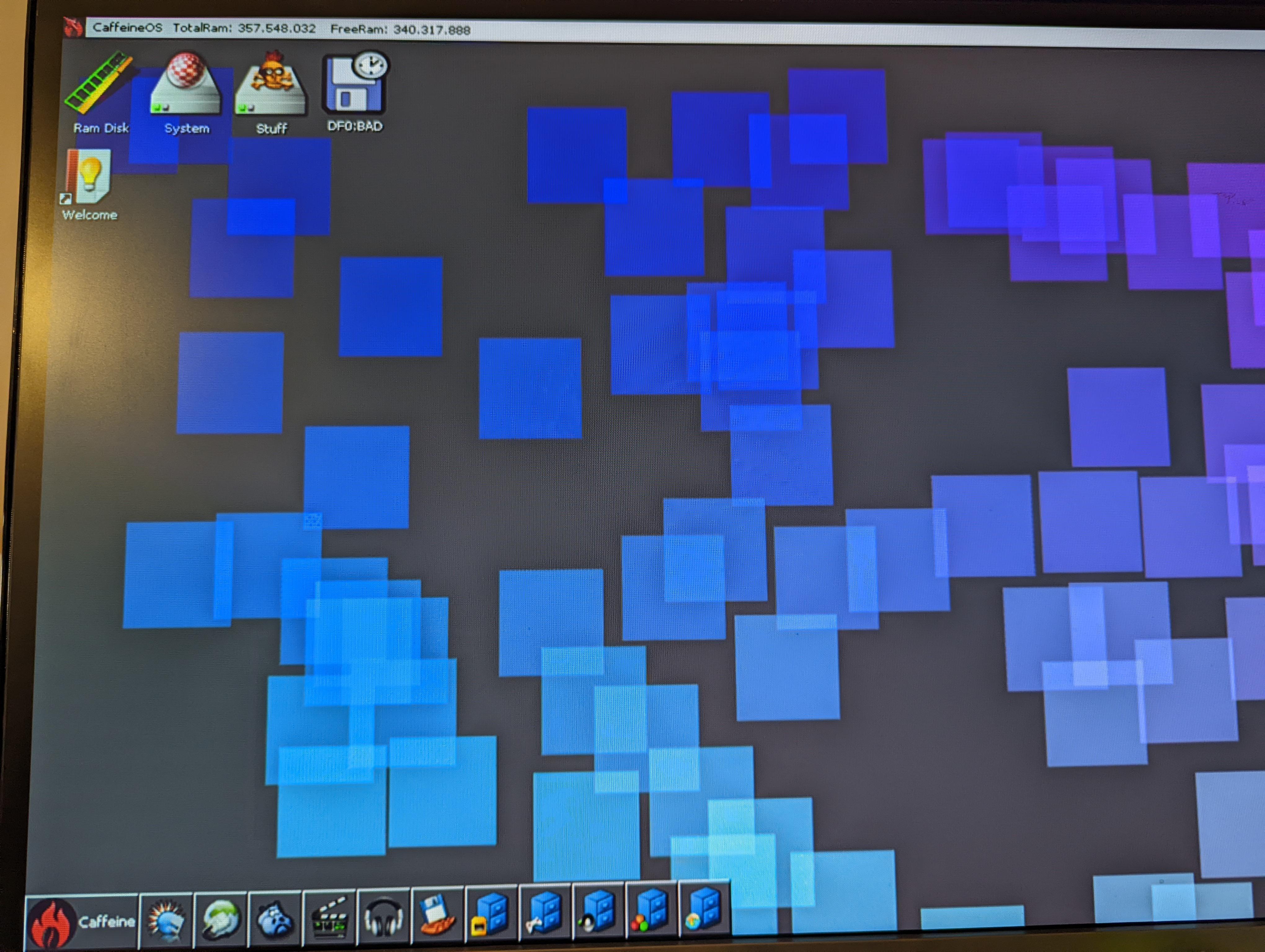 AMIGA PISTORM CAFFEINE V1 EMU68 32GB WITH WHDLOAD GAMES
upcit // CODE skuemu68
Amiga Pistorm caffeine V1 emu68 32gb with whdload games
This is using baremetal emu68 edition code which is a fast bootup time compared with the original pistorm linux distros
Please see pictures works on any pistorm board for a500 2000 and cdtv.
Works with HDMI Monitor and Amiga RGB connections play A500 through Amiga RGB VGA Connections.
This distro is open-sourced free to the end user.
High Quality fast sdcard used
Play all your amiga games on your pistorm