amigacoffin,Manticore, commodore, vampire, 68080, coffin, OS3.9,aros, ac68080, vampire Coffin sd card services, Coffin R60,R62 amiga Vampire, Coffin os,standalone, v2 , v4 , v1200, v500, v600, firebird, icedrake aros vampire,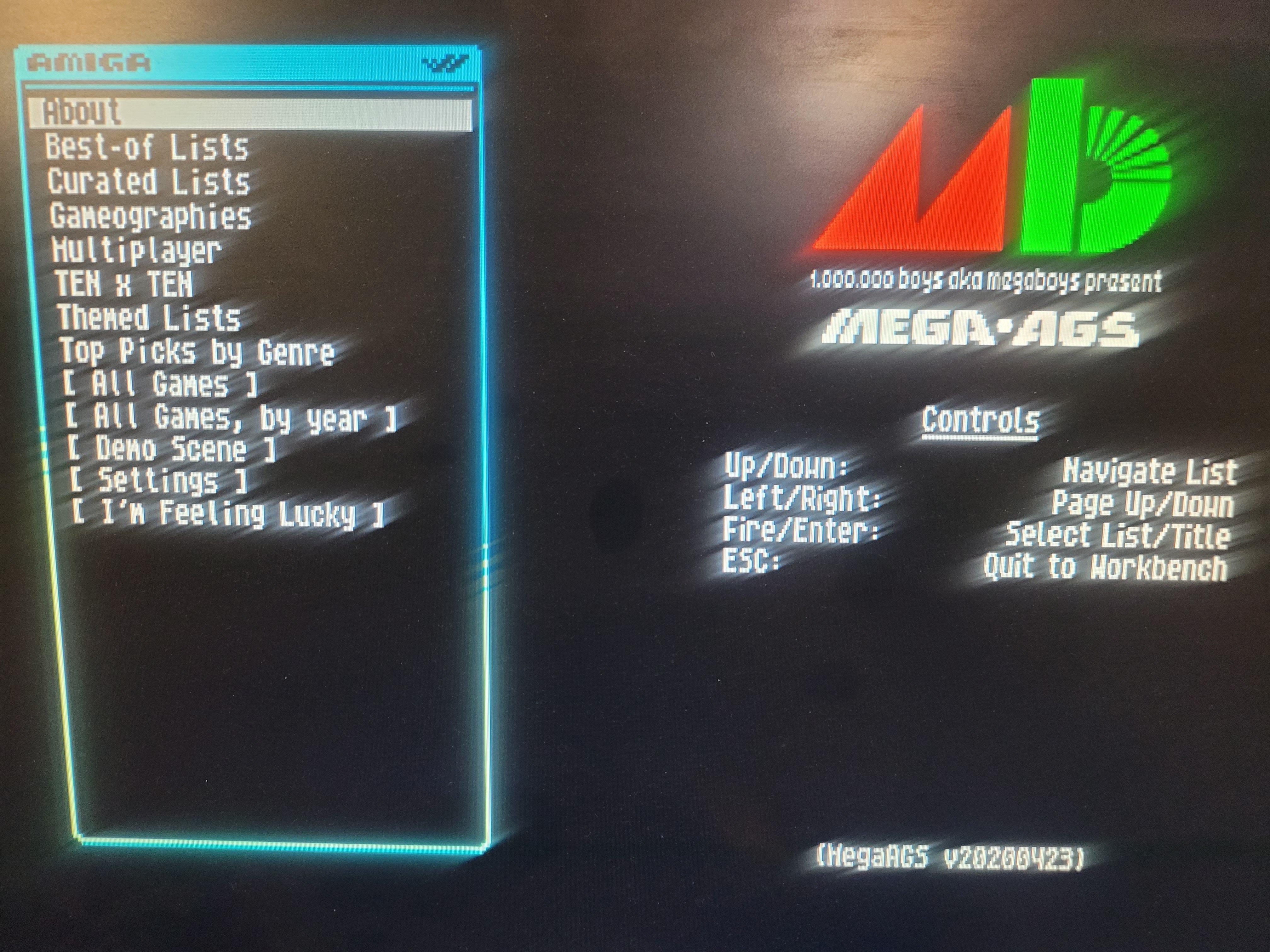 AMIGA MEGAAGS FOR MISTER FPGA -ALL WHD GAMES AND DEMOS DOWNLOAD VERSION
upcit // CODE SKUmisam1
Amiga Mega AGA for Mister FPGA Download Version
.

Installed and pre-configured with Amiga Workbench Mega AGS Distro
Also many other Consoles and emulation installed to different cores included.

Please see pictures over 1000 of whd load Games and Demos

This has been configured as an Amiga 1200 AGA chipset installed.